BEST PRICE Parallam® PSL Beams MIAMI FL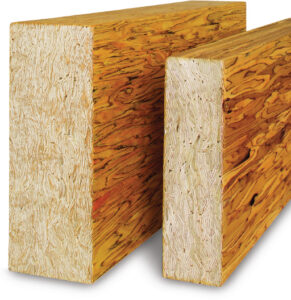 Parallam® PSL Beams are strong, beautiful, and can help turn open floor plans into reality.  They are made using long thin strands of wood and a super strong adhesive glue to give you perfectly predictable beams and columns. 
Add strength and reliability to your structure when you use Parallam® PSL beams. The superior strength of Parallam® PSL makes longer spans possible, giving you more design options with open, spacious floor plans.
PARALLAM PSL BEAM BENEFITS:
Consistent performance
Available in long lengths
Excellent connection performance
Visually appealing in exposed applications
Efficiently uses natural resources
Comprehensive product warranty
When you choose Trus Joist, you're choosing the brand that:
-Invented the very first I-Joist over 50 years ago
-Lead innovation and design to create a suite of Engineered Wood Products, including I-Joist, LVL Microllam, LSL Timberstrand, and PSL Parallam
-Pushed the limits of span charts to make the open floor concepts of today a reality 
-Invented, developed and patented the first and only PSL Parallam beam
-And is one of the most trusted brands in the building community today.
Trus Joist.  The Only Choice. 
Available Sizes: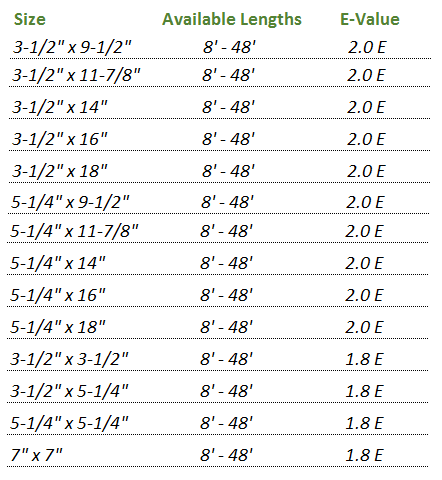 GET A FREE QUOTE NOW
HEADQUARTER
Pick Up or Delivery
(305) 467-4572
Email: Roy@BrazilianLumber.com
Form Of Payments